Product Summary
The D71055C is a parallel interface unit. It is for use in microcomputer systems.
Parametrics
D71055C absolute maximum ratings: (1)power supply voltage: -0.5 to 7V; (2)input voltage: -0.5 to VDD+0.3V; (3)output voltage: -0.5 to VDD+0.3V; (4)power dissipation: 500mW; (5)operating temperature: -40 to 85℃; (6)storage temperature: -65 to 150℃.
Features
D71055C features: (1)three 8-bit I/O ports; (2)three programmable operation modes; (3)bit manipulation command; (4)microcomputer compatible; (5)CMOS technology; (6)industrial temperature range: -40 to 85℃.
Diagrams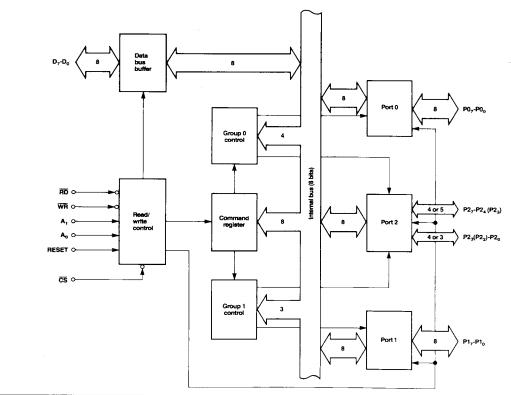 Image
Part No
Mfg
Description
Pricing
(USD)
Quantity

D71055C

Other



Data Sheet

Negotiable
Image
Part No
Mfg
Description
Pricing
(USD)
Quantity

D71055C

Other



Data Sheet

Negotiable